Ashraf Islam Engineering Building | Tennessee Tech University
Value: $60,500,000
Year Completed: Under Construction
Location: Cookeville, TN
Area: 110,629 SF
Owner: Tennessee Tech University
Architect: Upland Design Group
Delivery Method: Construction Manager At-Risk
Points of Pride:

Repeat Client

State of Tennessee High Performance Building Requirements (HPBr)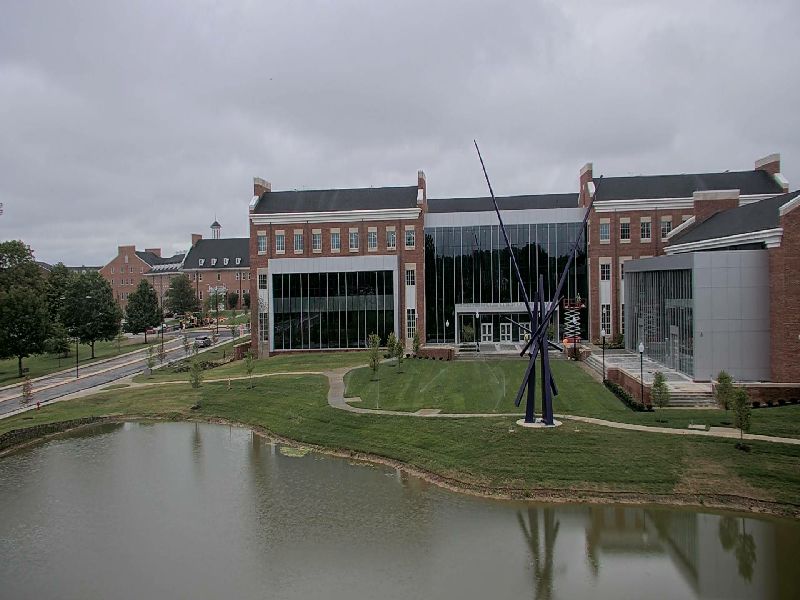 Denark is currently serving as CM At-Risk on the new construction of the Ashraf Islam Engineering Building at Tennessee Tech University.
The 107,000 SF facility will be comprised of three stories that will include engineering labs, classrooms, 125 and 200 seat lecture halls, instructional laboratories, research laboratories, offices, student collaboration areas, and other support spaces. It will also include a larger high bay "Maker Space" to utilize for students and projects. This space will house a machine shop and fabrication facility including welding areas and be accessible from the exterior by high bay door access. 
"Denark was selected to construct our Engineering Building, a 100,000 SF facility slated for groundbreaking later this year. The company's performance on the Marc L. Burnett Student Recreation & Fitness Center project was definitely an influencing factor. TTU's project team is excited to be working with Denark on another university project."
Related Projects

1635 Western Avenue Knoxville, TN 37921