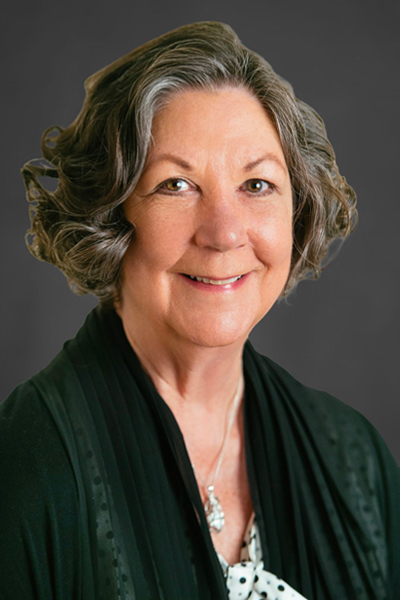 Terry Crow
Vice President/Accounting
Terry serves on Denark's Executive Committee and brings over 25 years of experience in construction accounting to Denark, helping the Company achieve its financial goals. Since joining the company in 2016 as Controller, she now oversees all aspects of our financial and accounting department. Assisted by a great dedicated team, she is responsible for implementing all financial initiatives and ensures that all project cost controls are implemented and adhered to in order to protect the project and the clients' investments. Terry is directly responsible for project financial reviews, internal auditing, and the adherence to full transparency of our financial reports. She oversees all company financial planning, budgeting, data analytics, and aspects of human relations including payroll and benefits. Terry is our main contact for our outside auditor and provides timely reports and information to our banking and surety relationships.
Terry has held a number of roles in construction accounting and property development throughout her career. She has been responsible for overseeing financial reporting on more than $50M in grant programs for The University of Tennessee, including the West Tennessee Solar Farm in Stanton, TN, and the NSF EPSCoR (Experimental Program to Stimulate Competitive Research) Grant for the TN-SCORE (Tennessee Solar Conversion and Storage using Outreach, Research and Education) Program. She was also responsible for assisting in overseeing the accounting and financial reporting for IACMI – The Composites Institute, a $260M DOE grant program for research and development of advanced composites manufacturing.
Education
Bachelor of Science in Accounting from The University of Tennessee, Knoxville
Delivering Superior Execution
Denark Construction is a full-service general contractor/design-builder/construction manager with over 1 billion dollars in public, institutional, commercial, and industrial contracts since its launch in 1985.

1635 Western Avenue Knoxville, TN 37921